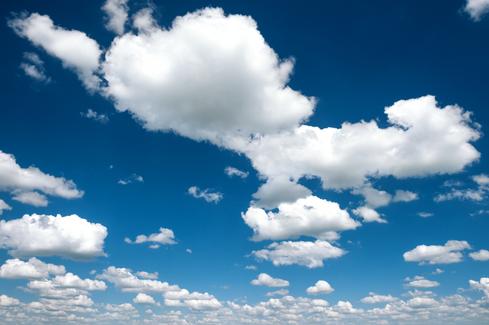 (Source)
As we're getting ready to say goodbye to 2015 and Microsoft's year of transition, we're also trying to look ahead at what we can expect from Microsoft in 2016. Information Week has quite a few ideas of big things that may be on the horizon. We're looking forward to seeing what the future holds from Microsoft's hardware advances and research gains!
Windows 10 upgrades
Surface growing in power and popularity
Microsoft Wearables improvements including changes for the Microsoft Band 2 fitness band and HoloLens
Surface Phone
Innovative and improved computer security
Artificial Intelligence
Learn more about these Microsoft predictions for 2016.