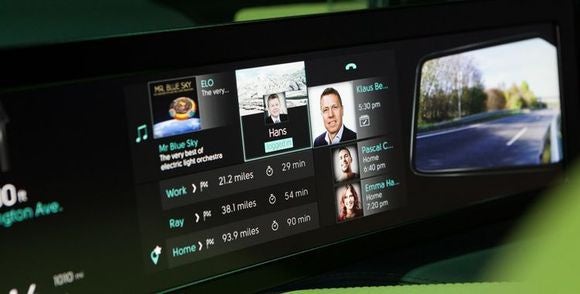 (Source)
Can you imagine having the power to connect to Microsoft Office through your car's dashboard?! This may soon be a reality. During the Consumer Electronics Show (CES), Microsoft announced that they are partnering with Volvo, Nissan, IAV and Harman.
"In the near future, the car will be connected to the Internet, as well as to other cars, your mobile phone and your home computer," executive vice president of business development for Microsoft Peggy Johnson said in a recent blog post. "The car becomes a companion and an assistant to your digital life. And so our strategy is to be the ultimate platform for all intelligent cars."
Learn more from PC World or read Microsoft's blog post.