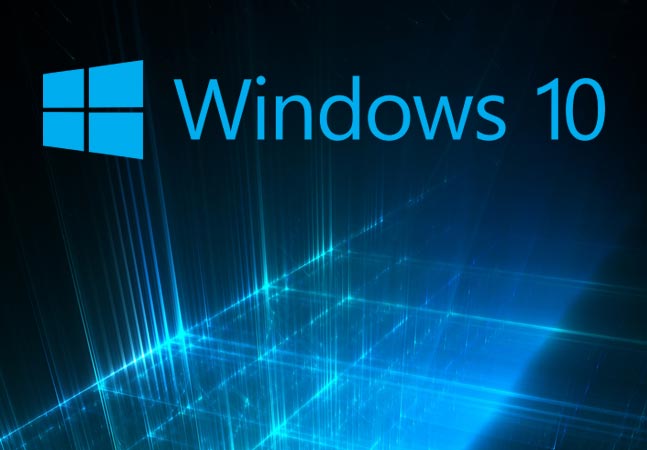 (Source)
What's ahead for Windows 10 in 2016? 2016 will mark the first full year for Microsoft's operating system. Here's a list of exciting things ahead for Windows 10 in the new year.
Windows 10 begins automatically installing on machines running Windows 7 and 8.1
Microsoft Edge extensions
Windows 10 blurs the virtual and real world
More security for enterprise
Testers get sneak peeks at even earlier builds
Cortana helps users with a wider range of tasks inside Windows 10
Windows 10 runs a desktop OS from a phone
Free upgrade expires July  29, 2016 and users will have to buy a Windows 10 license
PC makers sell new machines with Windows 10, rather than Windows 7 or 8.1, at the end of October 2016
Windows 10 Surface Hub arrives
Learn more about what you can expect for Windows 10 in the year ahead.